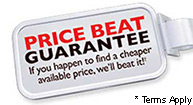 An electronic lock can often be more practical than a key as you don't need to know where your keys are to open it!


Chubb Safe Accessories

Here is our selection of Chubb Safe Accessories for you to choose from. These include different lock options as well as a range of other accessories for your safe.